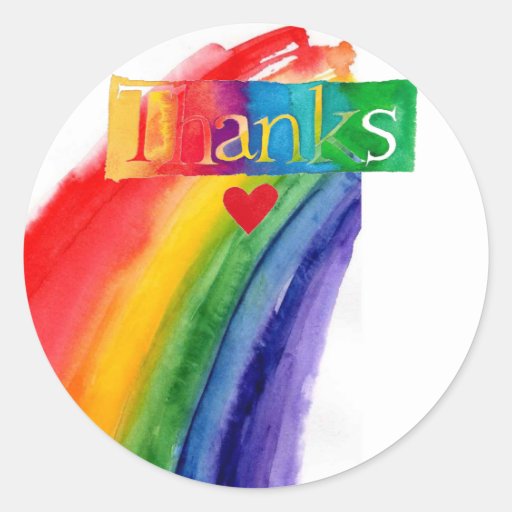 TLC Client 24….. February 2020
Nicky really changed my thought process in only a couple of sessions. I had been suffering from debilitating intrusive thoughts for so long and she taught me a simple tool which was so effective. She's a very understanding person and I felt extremely comfortable opening up to her and I'm so lucky to have found her!

She used positive affirmations to make me feel good about myself and she really sees people which is so important. I have had many different counsellors throughout my life and they have taught me nothing. Thank you Nicky!!

Thank you for being such an inspiring client to work with.
Client TLC 03 November 19
I can't thank you enough for helping me with my anxiety Nicky. I feel as if a massive weight has been lifted. I can now face society and situations with my head held high knowing that they are just thoughts. Ones that I am finally in control of!

We have loved working with you after the past few months. We wish you well in your onward journey.
TLC 05 October 19
I love coming here, I can switch off, relax and know that I am safe and well supported by this very knowledgeable counsellor. I cannot recommend Nicky highly enough. Our sessions are ongoing but people have to know just how amazing she is!

Thank you I enjoy seeing the progress in your weekly sessions.