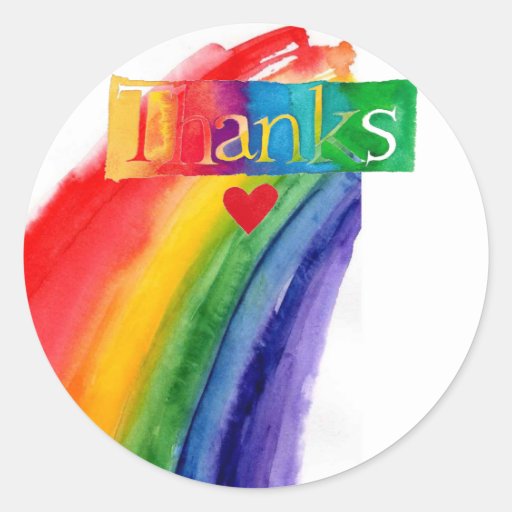 24-10-21 Testimonial with a difference!!!
I was so delighted to receive this amazing visual testimonial in the post last week by one of my really inspirational clients. I can not tell you how delighted I am at how they have completely turned their life around, and are now on the path to help others. One of the most uplifting things for me is to see my clients progress and growth. Counselling really can change lives!
06-10-21 We do love a good testimonial over at the hub please read our latest from TLC 51 & TLC 60
I was recommended to Nicky by a friend and I will be forever grateful for having found her. I suffered with to numerous anxiety issues and Nicky gave me many managing mechanisms for coping with the various issues I was experiencing.

From self worth to family and friends Nicky has helped me understand that just being me is enough and how thoughts and emotions to everyday situations make us feel is allowed – Nicky has been a shining light and I will miss her so much. Thank you Nicky xx

Aww thanks for your lovely words I will miss you too, and I loved seeing your bright smile and the jolly pictures in the background x
What a journey … I started counselling not sure that it was the right thing for me, being a very private person by nature I found it very difficult to talk about my feelings and only started counselling as I felt that it was a last resort, and something had to be done.

Almost immediately after meeting Nicky I felt at ease, she just has that knack of making you feel like you are speaking to a friend and can open up about anything. She knows how to give space when needed and how to push when she feels you need to open up more.

I found it a very painful process at times, we spoke about things that I had buried deep, but I was able to speak about them knowing it was a safe space and Nicky was there to support me. We laughed, I cried, I got frustrated, but her steadying influence was always there. Never judgemental, she had a way of explaining things for what they were, which then made me consider my feelings and actions in a different way.

From a converted "non-believer", I would highly recommend Nicky to anyone who is struggling to find their way … allow her to be your guide.

I cannot thank Nicky enough for what she has done for me … I will be forever thankful.

Thanks we certainly did go on a journey together! I will always remember the 'barking dog' warning system we created together. I wish you well in your onward journey.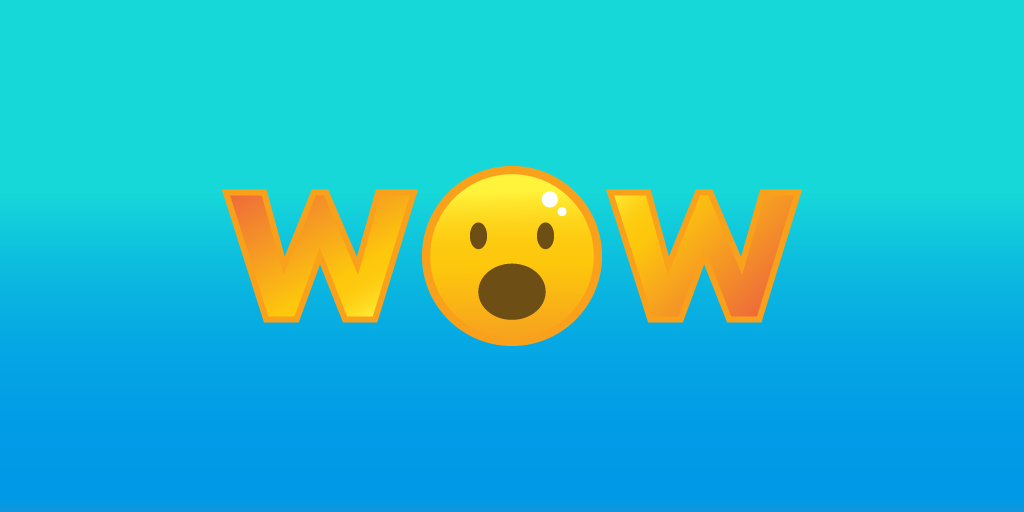 17-02-21 TLC Hub Client 31
I found Nicky when my anxiety had got to a point when it was affecting my life more than I was enjoying it. We built a strong and positive relationship that was rooted in mutual respect. Nicky supported me through many sessions, guiding me with strategies, help and an amazing listening ear.

Together we found the root of my anxiety and worked through it together. What a journey we have had! With Nicky's help I have faced my anxieties, learned to deal with them and am back to loving life with my family.

She is one in a million and I feel so lucky to have found her. She has changed my life and I feel like I have finally got it back. Thank you!

It was such a pleasure and a privileged to go on this amazing journey with you. Little did we know what was at the very heart of your anxiety! I wish you all the very best for your onward journey x
15-02-21 TLC Hub Client 35
Nicky uses her professional skills and personal abilities to provide an exceptional counselling service. She uses her excellent communication skills to talk through any current problems without any judgement and explains ways to accept the problem, whilst working on moving forward. She is very understanding and provides a comfortable space which means you feel able to talk openly.

I would highly recommended the TLC Hub to anyone needing to reach out for help with any mental health issue or anyone needing regular mind management sessions to cope with any strains or pressures that invariably we can endure within a lifetime. If you need to reach out, then look no further!

Thanks I have really enjoyed working with you over these past few months and so delighted for your future prospects. I'm sure our paths will cross again 🙂
05-10-2020 TLC Hub Client 29
Thanks for helping me to understand myself, my family, my past and my present. As a man, it took an earthquake to shake me into action and open my heart through the counselling process which worked wonders. I'm immensely grateful to Nicky for showing me how to take back control of my life through driving my bus! I bet you're wondering what I mean? Best to go and see Nicky!

What an honour and privilege to work with you for 12 sessions. We loved going on your journey with you.
03-09-2020 TLC Hub Client 30
'Thank you so much. What a journey it has been but I feel like I've got my life back x'
We love writing blogs over at the TLC Hub so it is always nice to receive some positive comments about the topics we discuss.
An outstanding share! I have just forwarded this onto a colleague who has been conducting a little research on this. And he in fact ordered me breakfast simply because I discovered it for him… lol. So allow me to reword this…. Thank YOU for the meal!! But yeah, thanks for spending some time to talk about this issue here on your web page.

I needed to thank you for this wonderful read!! I definitely loved every little bit of it. I've got you book-marked to check out new things you post…

From comments on our Blog What Colour is Your Emotion Today? Thanks for your kind comments. http://tlccounsellinghub.co.uk/blogs/
TLC Client 11 March 2020
I will miss you Nicky, you have been amazing and comforting and just generally lovely all round!

You are very welcome. I loved the way you brightened up the counselling room each week with your unique energy! I will miss you too.
TLC Client 24….. February 2020
Nicky really changed my thought process in only a couple of sessions. I had been suffering from debilitating intrusive thoughts for so long and she taught me a simple tool which was so effective. She's a very understanding person and I felt extremely comfortable opening up to her and I'm so lucky to have found her!

She used positive affirmations to make me feel good about myself and she really sees people which is so important. I have had many different counsellors throughout my life and they have taught me nothing. Thank you Nicky!!

Thank you for being such an inspiring client to work with.
Client TLC 03 November 19
I can't thank you enough for helping me with my anxiety Nicky. I feel as if a massive weight has been lifted. I can now face society and situations with my head held high knowing that they are just thoughts. Ones that I am finally in control of!

We have loved working with you over the past few months. We wish you well in your onward journey.
TLC 05 October 19
I love coming here, I can switch off, relax and know that I am safe and well supported by this very knowledgeable counsellor. I cannot recommend Nicky highly enough. Our sessions are ongoing but people have to know just how amazing she is!

Thank you I enjoy seeing the progress in your weekly sessions.